Dendrobium
We specialize in Oncidium, Dendrobium Intergeneric Oncidinae and Cattleya Orchids. Only the finest quality potted plants are offered.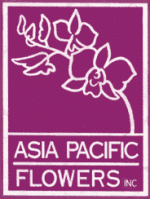 Asia Pacific Flowers Inc., founded in 1977, is one of the oldest and largest commercial orchid nurseries in Hawaii. We are located on the lush east cape of the Big Island Hawaii.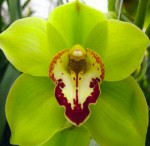 Family-owned and operated nursery with friendly, personalized service.